Holiday wishes Smith Europe 2022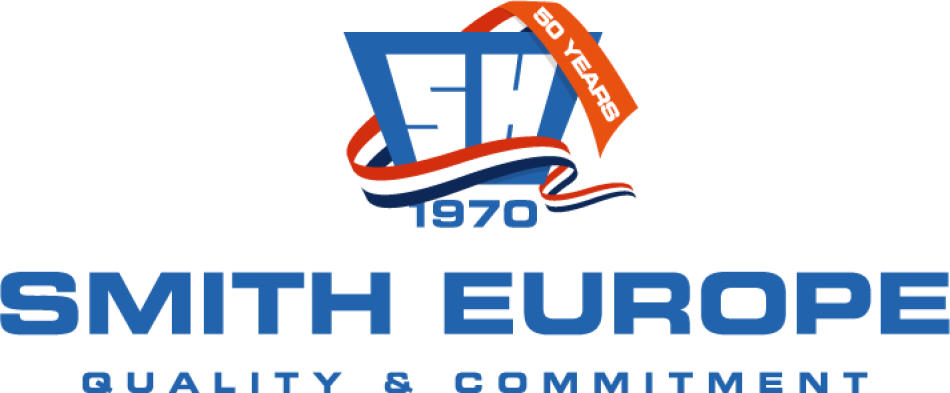 23 December 2022
Dear relation, With Christmas approaching and the end of the year in sight, Smith-Europe looks back on 2022. It has been a difficult year in times of unrest in the financial and economic field, raw material shortages, logistical problems and a tight labor market. However, Smith Europe has managed to succeed in achieving its goals and we are proud of our employees. With this message we would like to thank all our loyal customers and relations for their trust in our company and we look forward to 2023 in which we will continue our cooperation. As everyone knows, each year we show you our gratitude through our New Year's Eve tradition. Given the ongoing war in Ukraïne and now that inflation is at an all-time high more and more households are struggling with the cost of living, we have chosen to make this budget available for a donation to 3 different charity causes: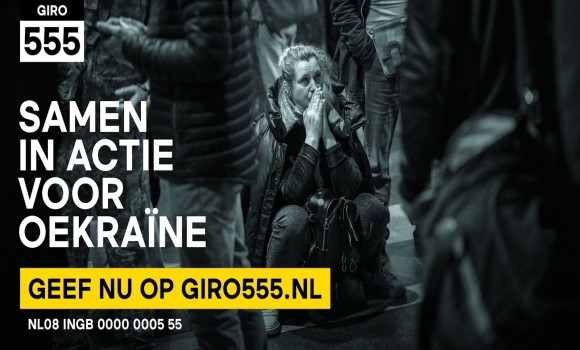 Giro 555

It is winter in Ukraine and life is getting more and more difficult for many Ukrainians. It can get extremely cold. In many places the heating is not working and it is also bitterly cold inside, especially where houses and buildings are damaged. In addition, many water and electricity facilities were bombed.
Thanks to all donations to the Giro555 action for Ukrainians, the aid organizations behind Giro555 can provide winter aid on a large scale. They do this together with local partner organizations, who know which help is most urgently needed. This aid is in addition to aid from other (international) organizations and government activities, such as the repair of power supplies.

- The 'Voedselbank' in Spijkenisse
This organization, in the place where we are located, hands out food to the less fortunate in society. Especially during the Christmas period, every support is needed. So also on your behalf we helped our fellow man in difficult times.

- The 'Voedselbank' in Vlaardingen

This organization helps people in Vlaardingen who live below the poverty line by temporarily providing them with free food packages. The foundation of Smith Holland was in Vlaardingen.
We wish everyone a Merry Christmas and a healthy and successful New Year.
Stay Safe, Stay Strong, Stay Healthy.
Board and management Smith-Europe