History
To anyone, who pays a visit to the workshops of Smith Holland nowadays, it must be hard to imagine in what way Syko Smith founded the company in 1970. Syko Smith started his company in an old building in Vlaardingen. Right from the start, Syko Smith's priorities were quality, together with personal service and fast delivery. All this ensured a trustworthy customer relationship. In 1982 his son Edward J. Smith joined the company in 1982 and Smith Holland became the authorised dealer for all major manufacturers in the industry. In 2006 Smith Holland expanded its refrigerated container operations into Antwerp, Belgium by the name of Smith Belgium, quickly followed by expansions into Le Havre, France in 2007 by the name Smith France, and Duisburg, Germany in 2009 by the name Smith Germany. To date, Smith Holland and its subsidiaries, still operate in the conviction of Syko Smith's 'Quality and Commitment' and still being a market leading company providing the highest level of service possible to each and every customer.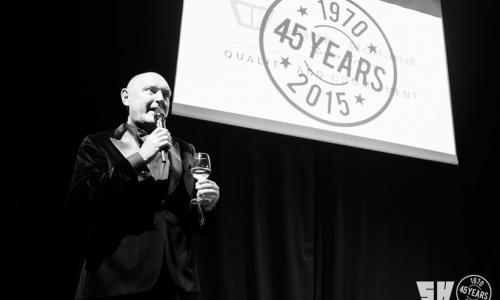 45th Anniversary
A very warm thank you to everyone who joined us for the anniversary party. As always we had a great time and it was wonderful to gather with customers, partners, friends and colleagues to celebrate our 45th anniversary.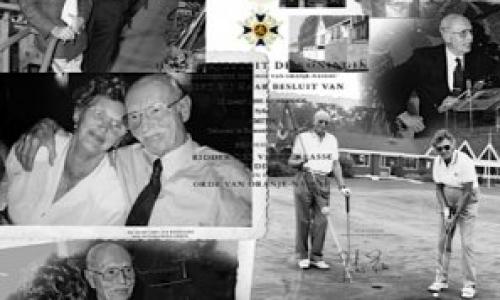 Tribute to Our Founder
This collage was created as a tribute to the founder of our company, Syko Smith.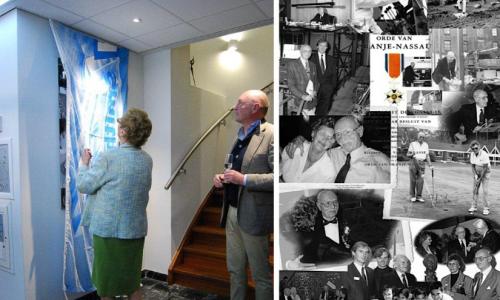 Rebuilding Opening by Janny Smith
After a construction period of 6 months the Reefer Service, Sales and Smith-Group departments were opened by Janny Smith.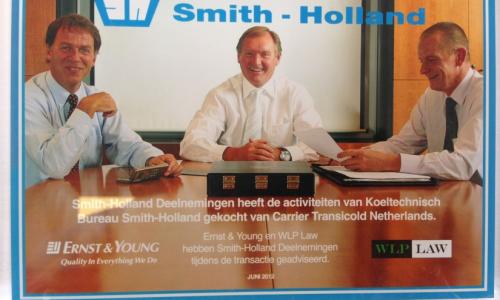 Smith-Group as new owner.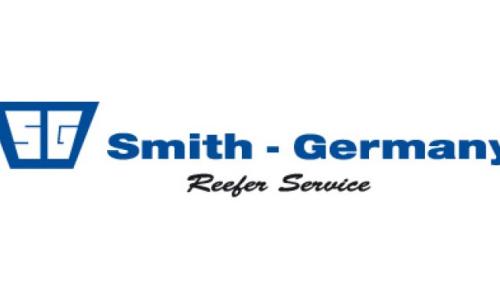 Foundation of Smith-Germany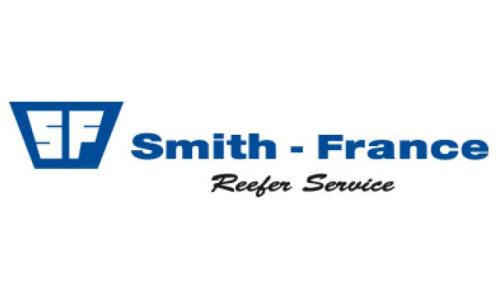 Foundation of Smith-France
Foundation of Smith-Belgium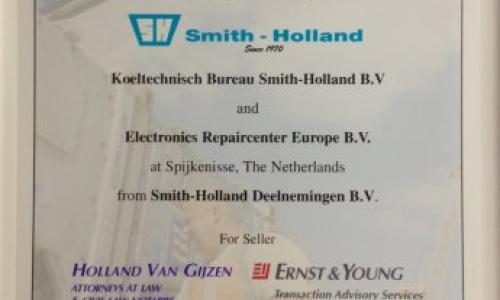 Carrier as new owner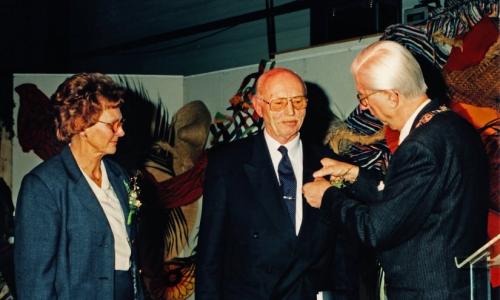 25th Anniversary
During the reception on the occasion of the 25th Anniversary of our company, our founder Syko Smith received the highest award by the local Mayor for his active service and for a period of 25 years in the community of Spijkenisse.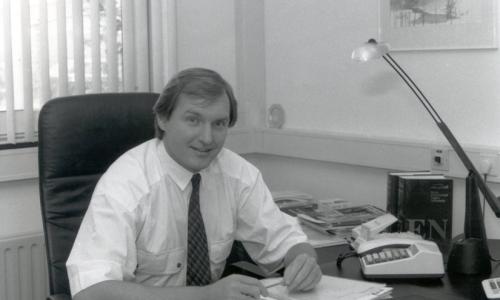 Transfer of Leadership
After 23 years of active service by our founder Syko Smith the leadership was transferd to his son Ed.
20th Anniversary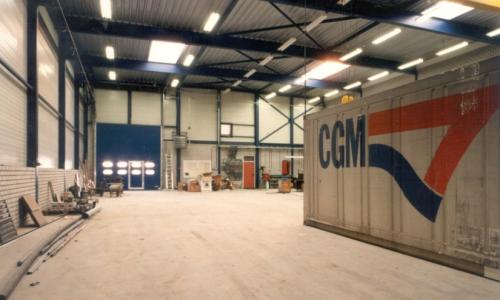 Phase 2 New Building Spijkenisse
Already after 2 years of operartion in phase 1 we start to build phase 2 as a copy of the construction and layout of phase 1.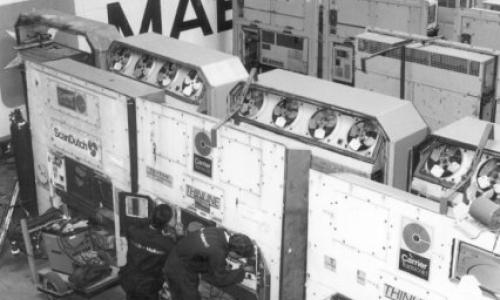 New Workshop in Operation
24/7 refurbishment program in operation.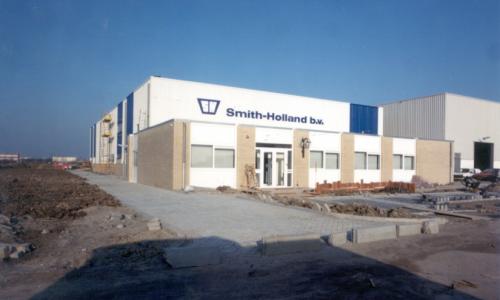 Opening New Building, Phase 1, Spijkenisse
Grand opening ceremony by grandfather Luut Smith.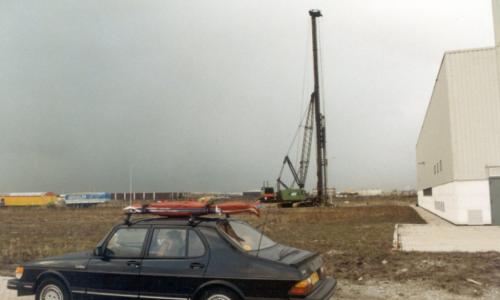 Start New Building Phase 1 at Spijkenisse
After a pressents of 15 years in Vlaardingen expansion had to take place.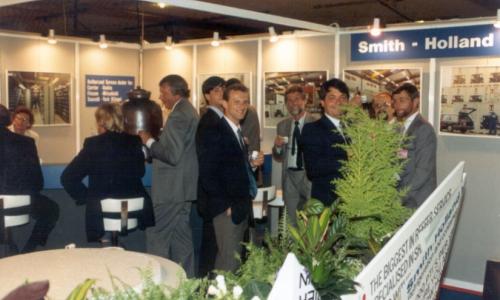 15th Anniversary
Roadshow Paris.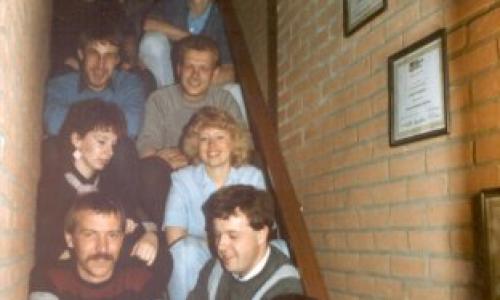 Presentation of the ICE Logo
Anniversary gift from the staff.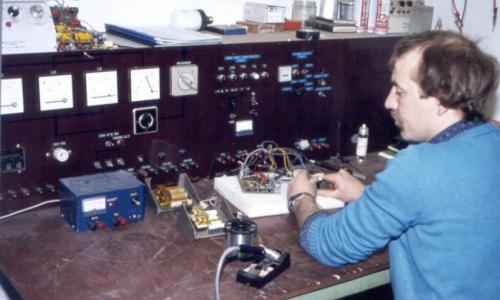 Electronic Repair Center
The first electronic repair center in the industry in operation.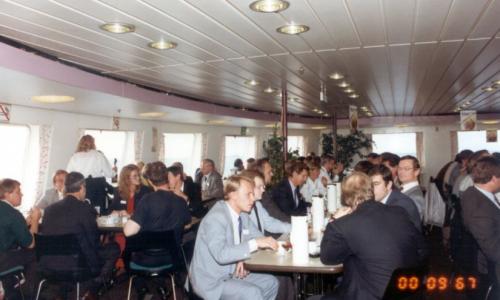 10th Anniversary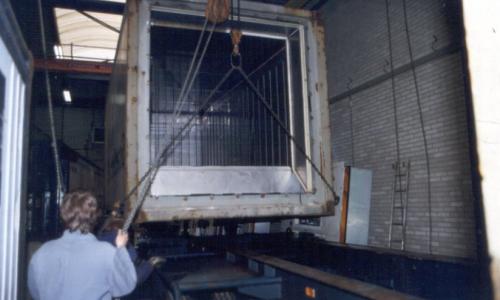 Handling of Reefer Containers
Refurbishment program for Scan Dutch.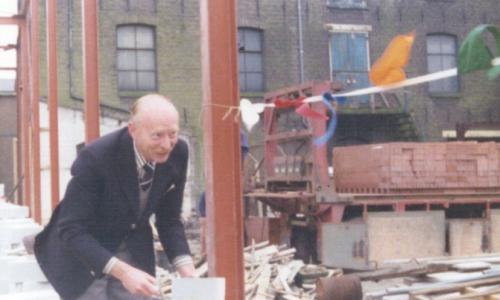 Rebuilding Workshop, Vlaardingen
Start of the rebuilding of the site in to a modern workshop for reefer containers.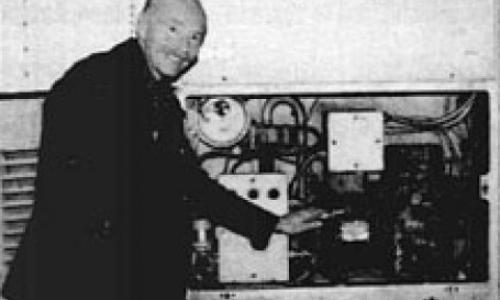 Reefer Container
First reefer containers are handled.
5th Anniversary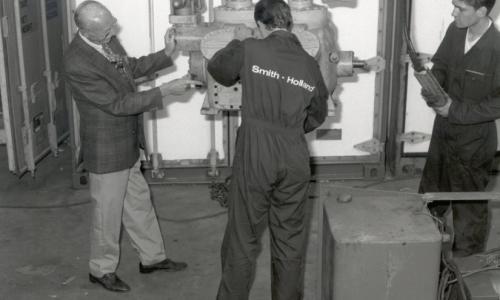 Marine Refrigeration Service, Training
Training and instruction.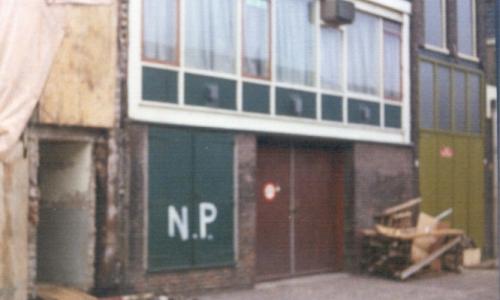 Workshop, Vlaardingen
First small workshop in the Building Waterleidingstraat 4, Vlaardingen.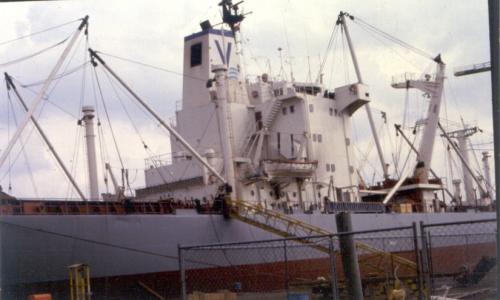 Marine Refrigeration Service
Company origin in Service and Maintenance Marine Refrigeration.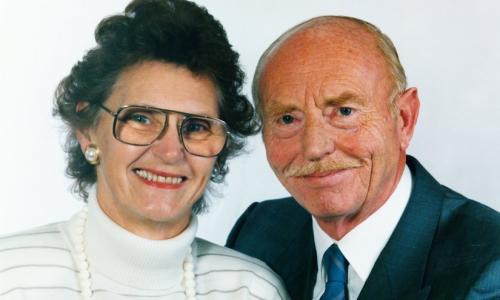 Foundation of KTB Smith-Holland BV
Syko and Janny Smith started from their home adress in Vlaardingen KTB [Koel Technisch Bureau ] Smith-Holland.