Smith Europe New Years Event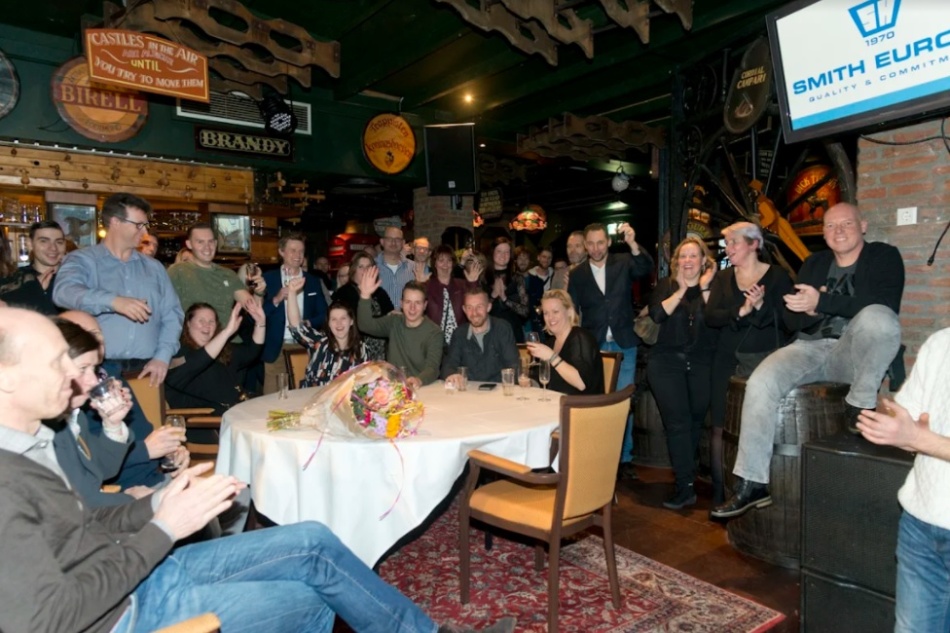 23 January 2018
On 20 January the yearly new years event took place in Spijkenisse.
Employees from all countries gathered in Spijkenisse. We started the day with a boat tour to see Maasvlakte I and Maasvlakte II from the water. After the boat tour we headed back to Spijkenisse for the new year speech.
The evening ended with a big party and a performance by none other than Glennis Grace.