Reefer training in Côte d'lvoire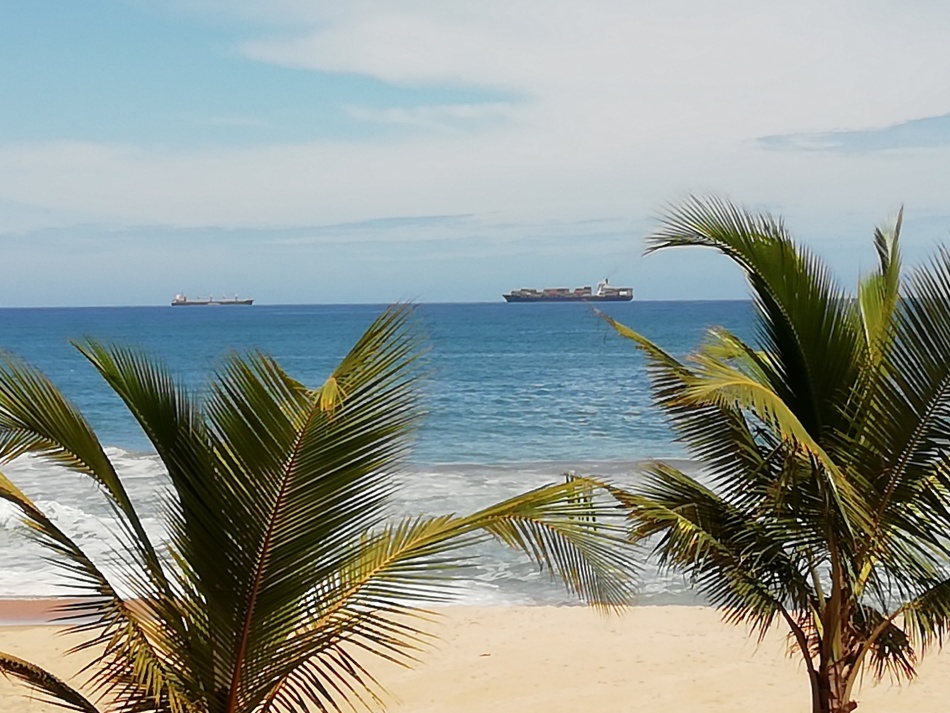 30 May 2018
We had the great pleasure of interviewing our colleague Cedric Mellier about his trip to Côte d'lvoire. Last April he gave a reefer training at the Terminal of San Pedro.
We're very curious, how was your trip to Côte d'lvoire?

My trip to Côte d'Ivoire went wonderful. I arrived at Abidjan Airport were Mr Andrea (Terminal Manager) waited for me. Together we travelled from Abidjan to San Pedro were I had a warm welcome. Back in 2016 I visited Côte d'lvoire for the first time and therefore it felt directly familiar.
How did the employees of TSP experience the training?
The group consisted of 7 attentive and interested participants. The TSP team took their time to inform me of the expectations and needs. The team spirit was very good, although some had not much experience with reefers. It's nice to see that they are willing to invest more and more in safety and quality.
After my visit a technician phoned me for help. That gave me a great sense of achievement because he used the techniques he learned during the training and the reefer has been successfully repaired.
Was there also time for fun things?
Yes, I visit the local market where I had contact with merchants. I really enjoyed the festive evenings in the city of San Pedro and the tranquility of the beaches. Africa is a very beautiful discovery.